Lookie lookie what
Emily
just sent me!!
A
sneak peak teaser
to the photos she took a few weekends ago when she came to visit me in WI!!
I knew that the photos would turn out
phenomenal,
I mean how could they NOT...this is Emily...
But to turn out
THIS GOOD??
Seriously unbelievable.
Judge for yourself...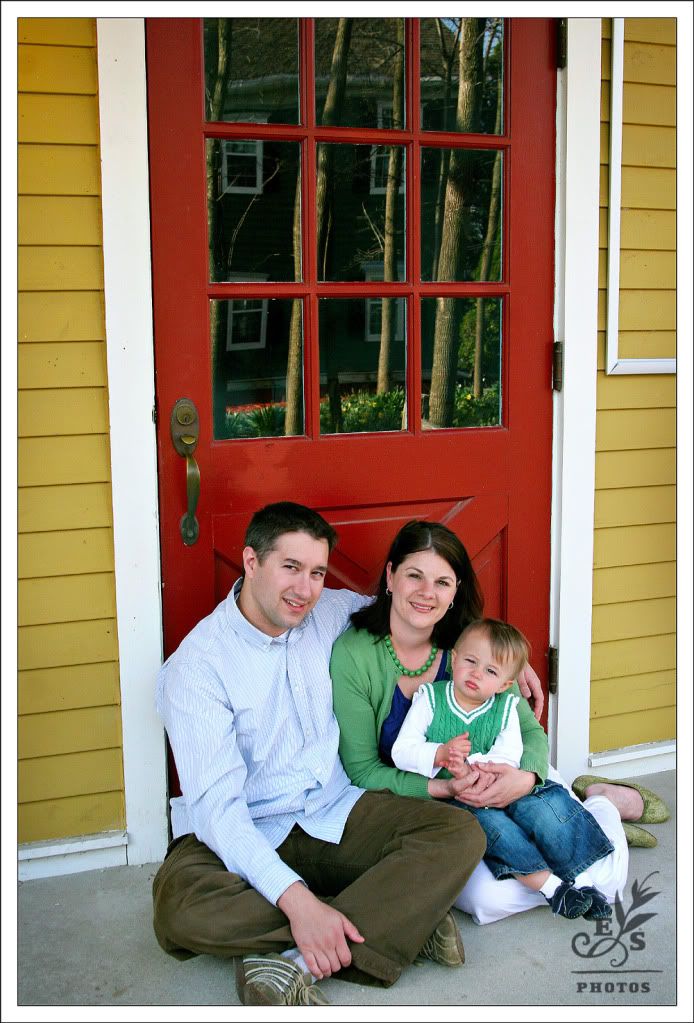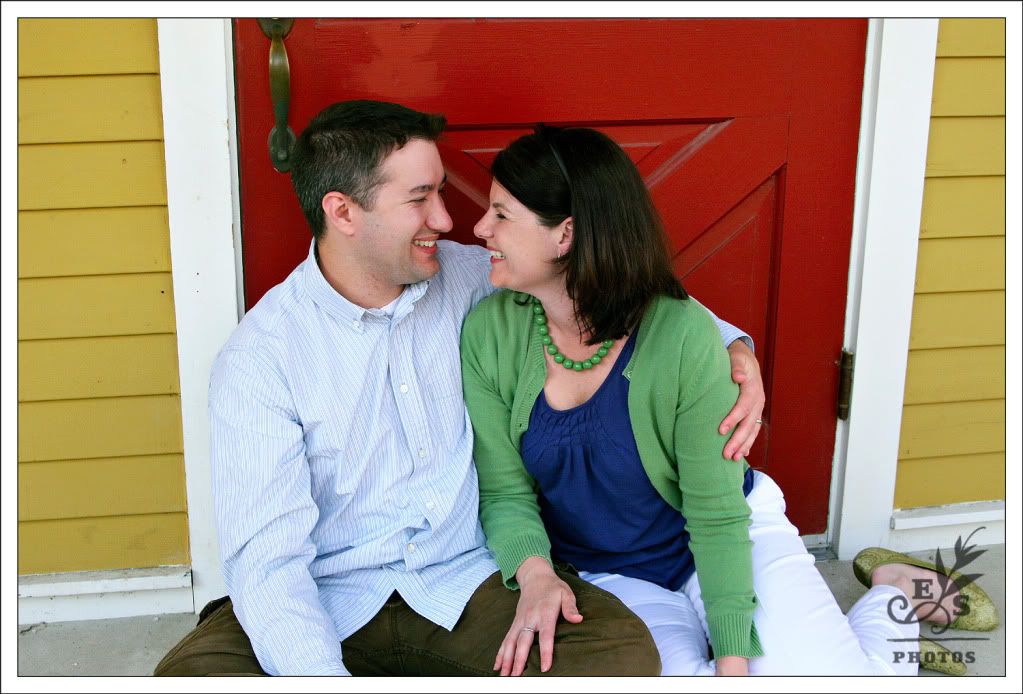 And then...
Check
THESE
out: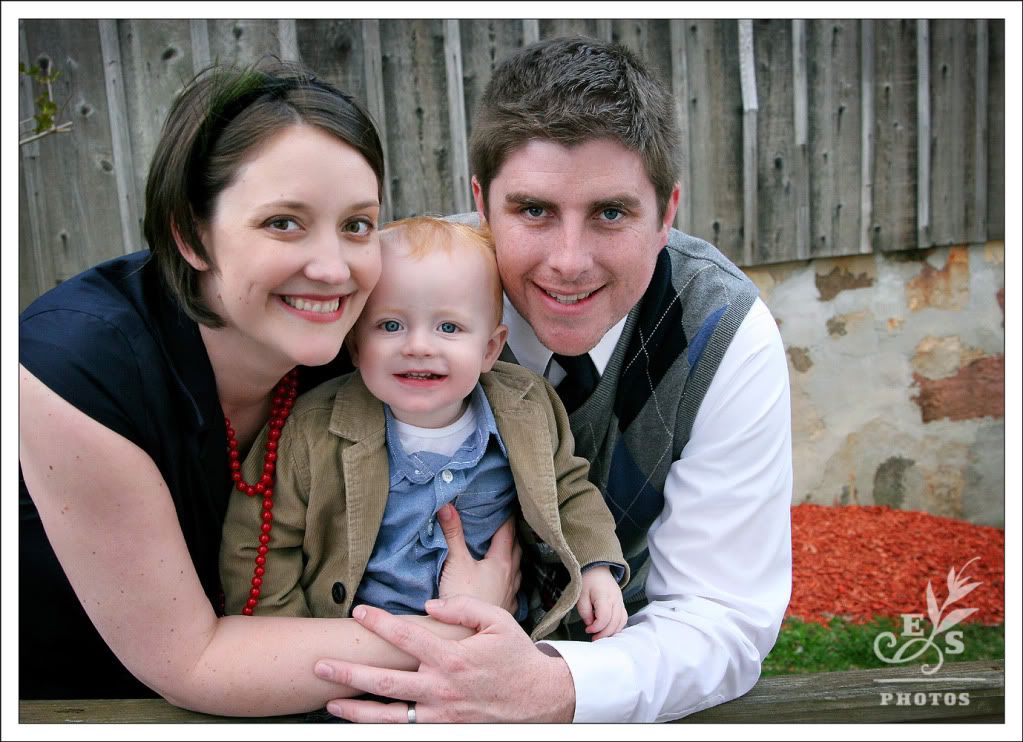 I could seriously spend hours upon
HOURS
just looking at the photos on
Em's photo site
She is
SERIOUSLY
talented.
And to think, these are just the SNEAK PEAK!!
I get
MORE!!!!