This post has been a LLLLOOOONNNGG time in coming. My apologies that it took me so long!
Back in May, two mommy friends I met through
BabyCenter
came to visit us in WI. It was a long weekend of hanging out, and we got the added perk of getting some family photos taken by
Emily!
Remember when I posted about her sneak peaks??
I am embarrassed to say that my dear friend Emily Southerland finished the HUGE task of processing the rest of that massive pile of photos back in June, and posted them on
her website
. (Go to Clients and use the password WISCONSIN)...and I am finally blogging about it NOW. Boo on me.
Our photos are mixed in with all of
Mel's
family's photos, and there are close to 300 of them!! I adore every one in a special way. They are truly AMAZING, but if you're too time crunched to go through them all, here are a few of my favorites: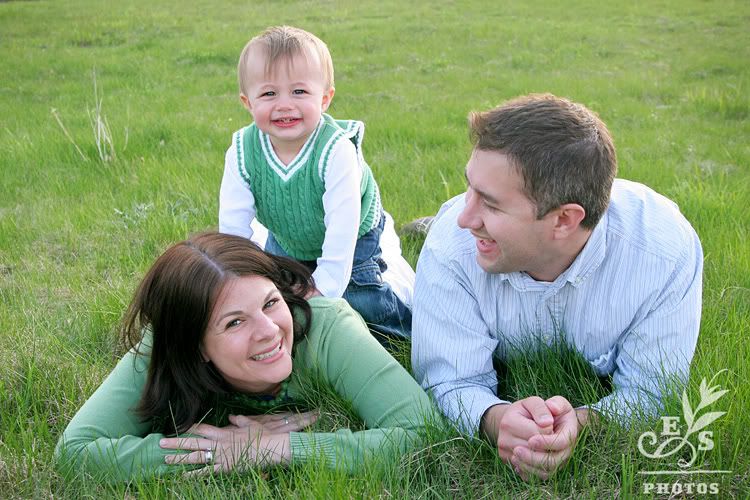 This first series of photos in the grass just makes me so happy. I love them all.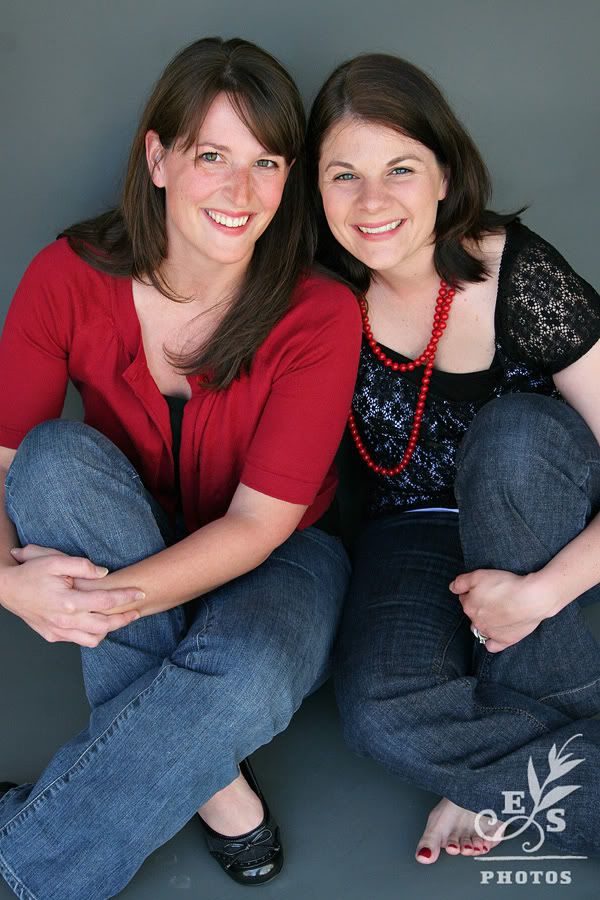 I asked
Amanda
to come over so I could get a few photos with her. She is such an awesome friend and truly my soul sister.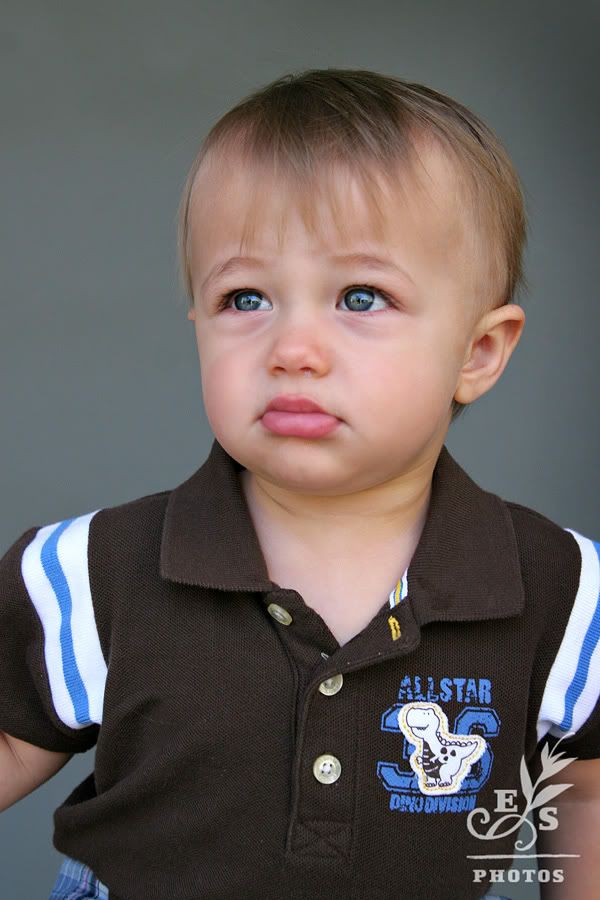 Poor monkey was feeling a little under the weather, but Em managed to still capture some wonderful shots of him!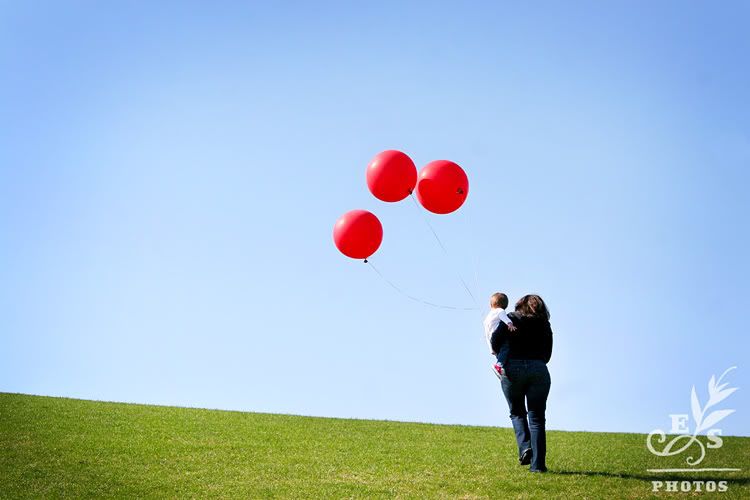 Amanda and Max go for a walk up the hill. He loves his Auntie Amanda!!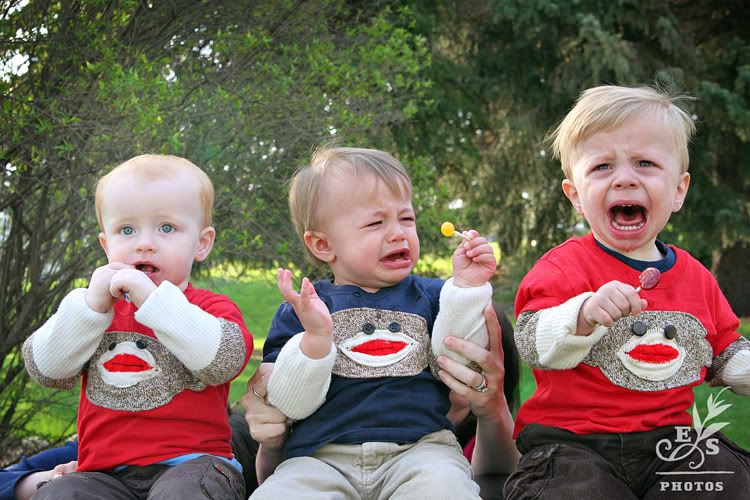 Friends for life (just not right now). :)
The colors in the door series knocks my socks off. I posted others from the door series in my sneak peak post, so check them out there, or on Em's blog!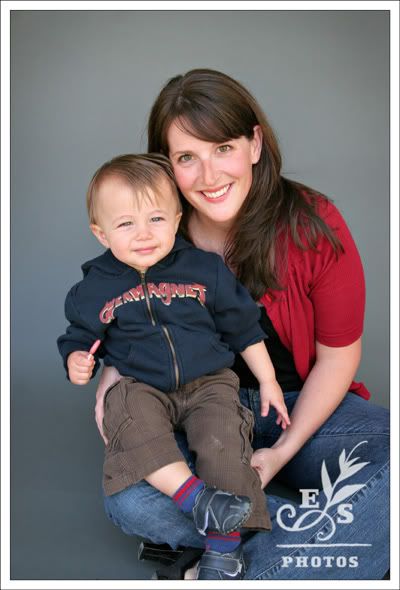 Auntie Amanda can coax a smile out of lil Max when no one else can!
I included this one for fun, but it is one of my favorite photos from the shoot! I have a little version of this photo taped to my monitor at work!
Mel and I...mustache pals!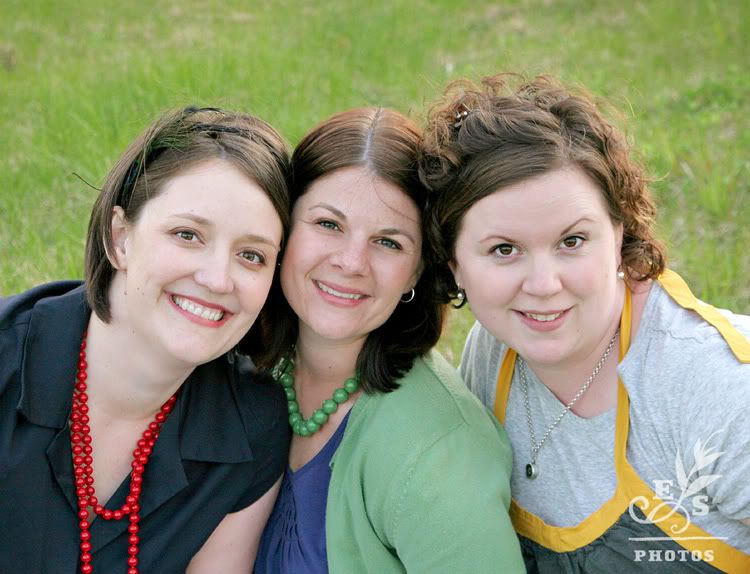 The three amigas...
Hopefully this will tease you into looking at the rest. . . Emily is a genius and her work should be viewed at every opportunity. :) She's also posted a
great post on her blog
with more pictures (so you can see a few great ones of Mel's family too)
Thank you, Em, for a WONDERFUL photo taking experience!!! The biggest challenge is now to narrow it down to only a few!!!